The Vision:
The Village Town Center
FARMERS
MARKET
Shop the area's fresh seasonal produce, local meats and cheeses and artisan foods.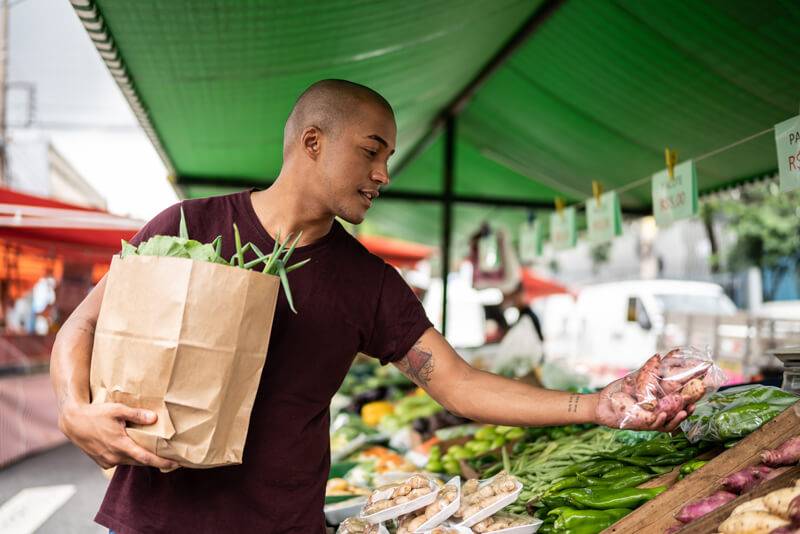 VILLAGE
GREEN
Large green space for community events, including concerts, movie nights, yoga in the park, and more.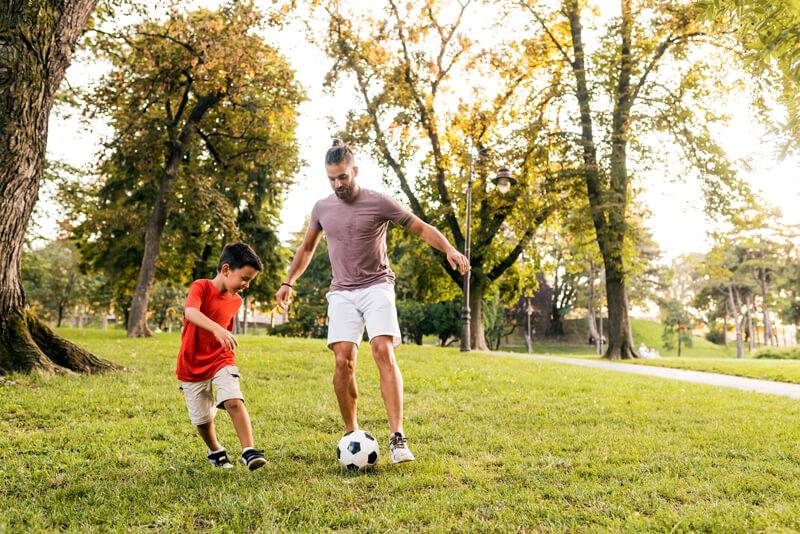 FOOD TRUCKS
Sample delicious food and support local businesses in the planned food truck park.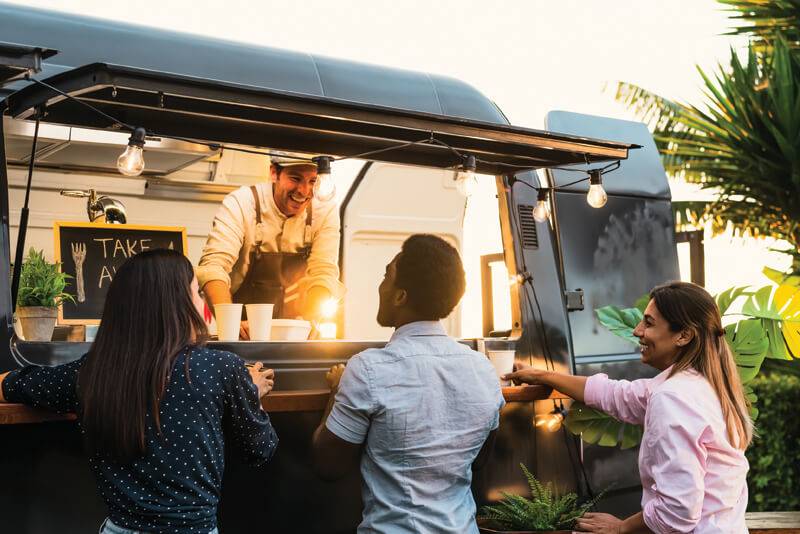 VILLAGE
HALL
New village center including offices for the Village Hall.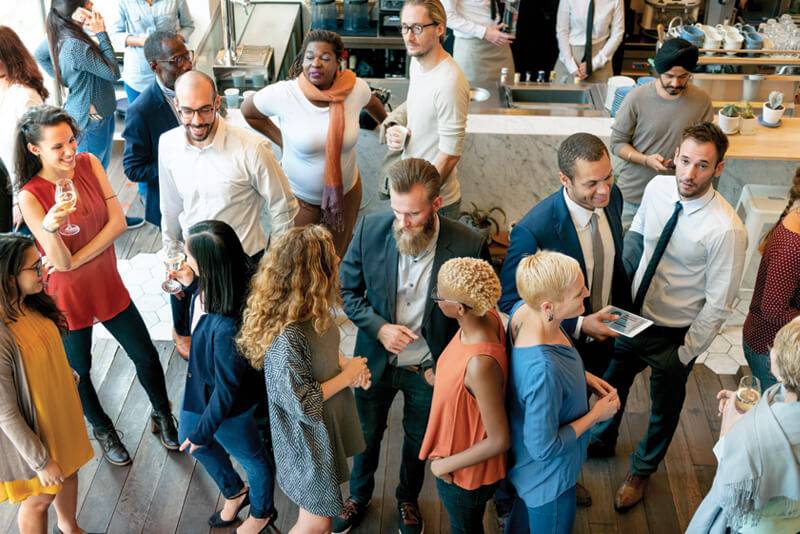 OUTDOOR
GATHERING
SPACE
Join family and friends for a picnic or host a group meeting in the numerous outdoor gathering and seating areas.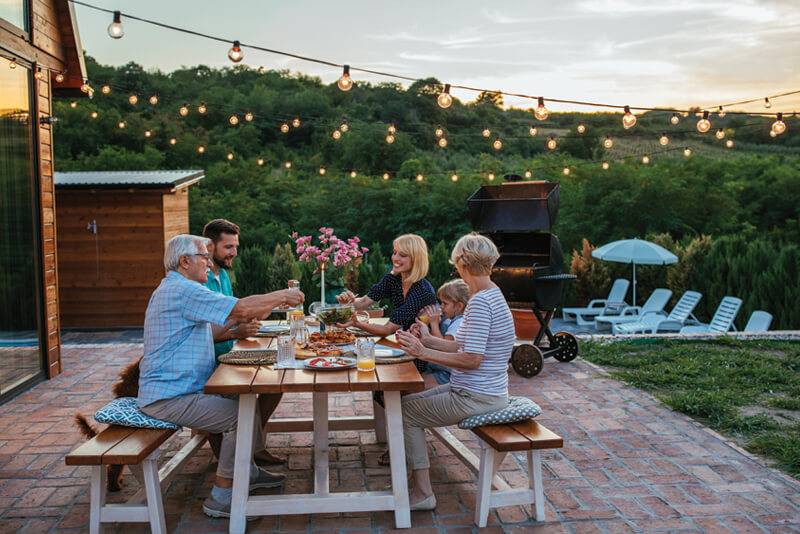 COMMERCIAL
RETAIL
Places for local and nationally known businesses, yoga studios, boutiques, coffee shops, bars, breweries and more to offer services to the community.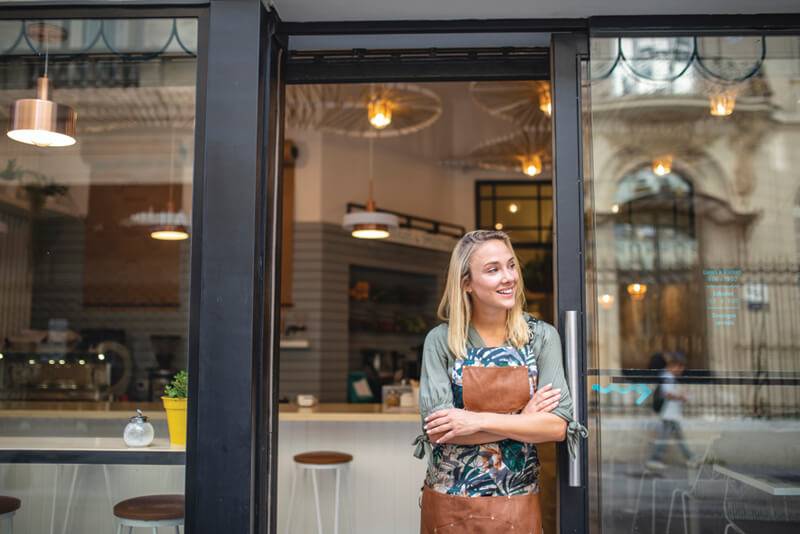 DOG PARK
A safe space for both large and small dogs to get exercise and socialize with furry friends.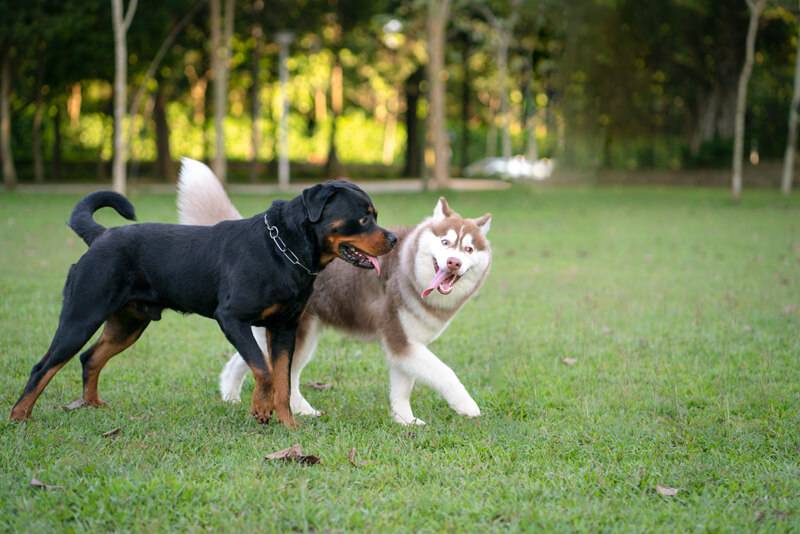 EVENTS ON
THE GREEN
The Town Center will provide regular events and community gatherings. A full calendar of monthly events will be available for anyone to attend.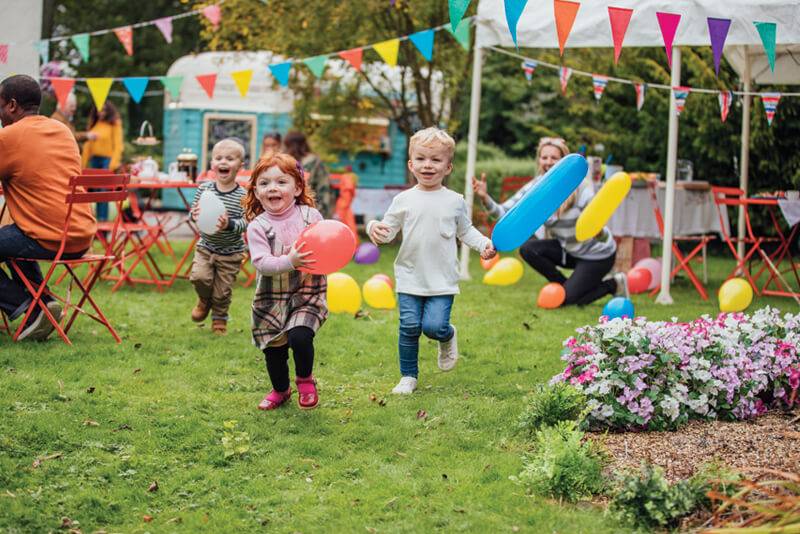 TRAIL
SYSTEM
Explore the tree covered trails that will connect the community with the Village Center.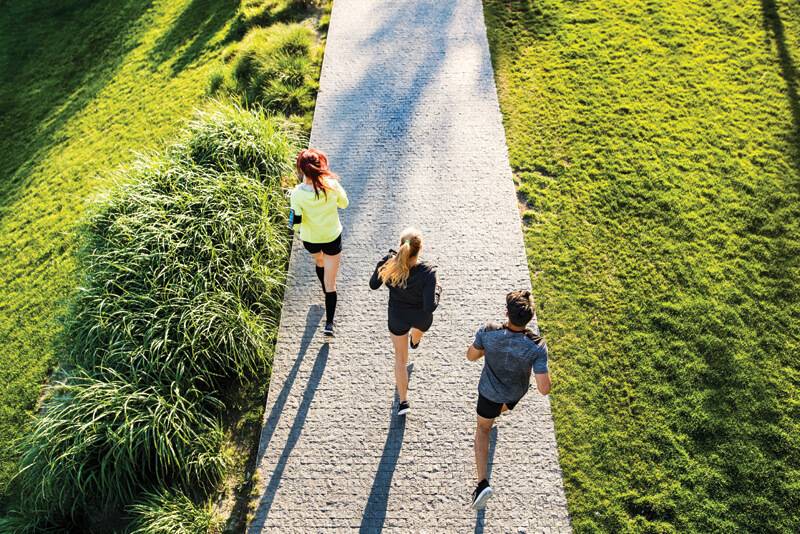 BEER GARDEN
Experience a fantastic beer garden, where local breweries offer an impressive drink selection in a relaxed, covered seating atmosphere. Join friends, share laughter, and savor refreshing beverages in this inviting haven. Unwind, enjoy, and let the good times flow!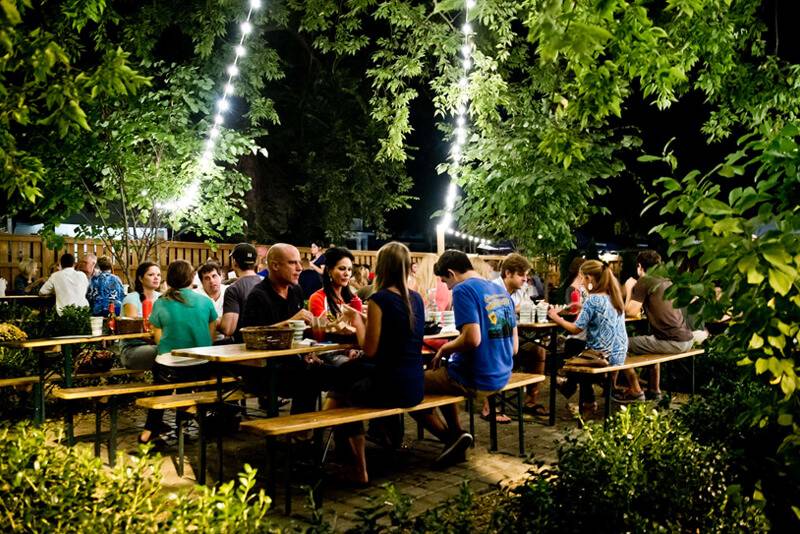 SOCIAL DISTRICT
Discover our vibrant social district, where you can shop to your heart's content, grab a drink from the bustling beer garden, and leisurely stroll around, all while supporting local businesses along the way.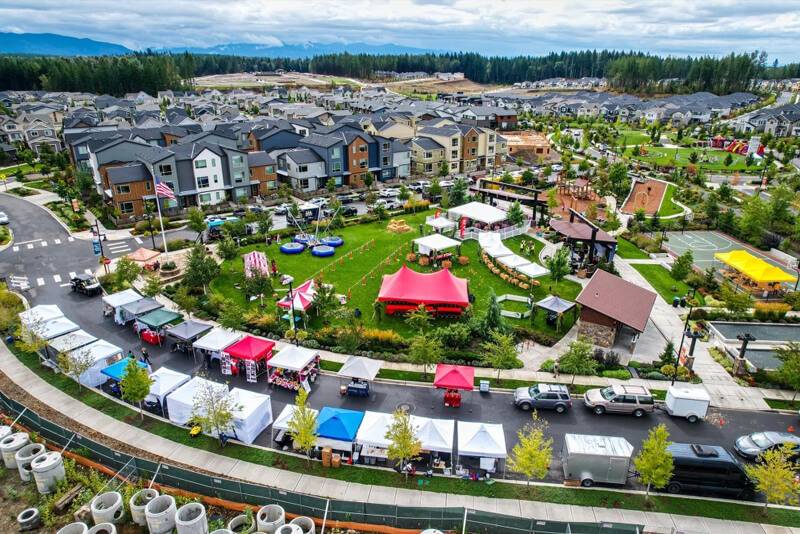 TOWNHOMES
Indulge in the perfect blend of convenience and comfort with our charming townhome concept, situated in close proximity to the town center, allowing you to easily access and enjoy all the wonderful amenities and attractions that await just steps away.